Podcast Clips,
Supercharged.
ClipGen automatically repurposes your podcast into short-form clips in one click, designed to expand your reach across all social platforms.
🎙️
1. Submit Your Podcast
Upload video/audio or YouTube URL, and customisations.
🔍
2. Analyse For Best Clips
Our custom algorithm searches for the best clips.
🎬
3. Render Your Clips
Clips are rendered with subtitles, ready for your socials.
👀
4. View, Download, and Share
View your clips, pick your favourites, download, and share!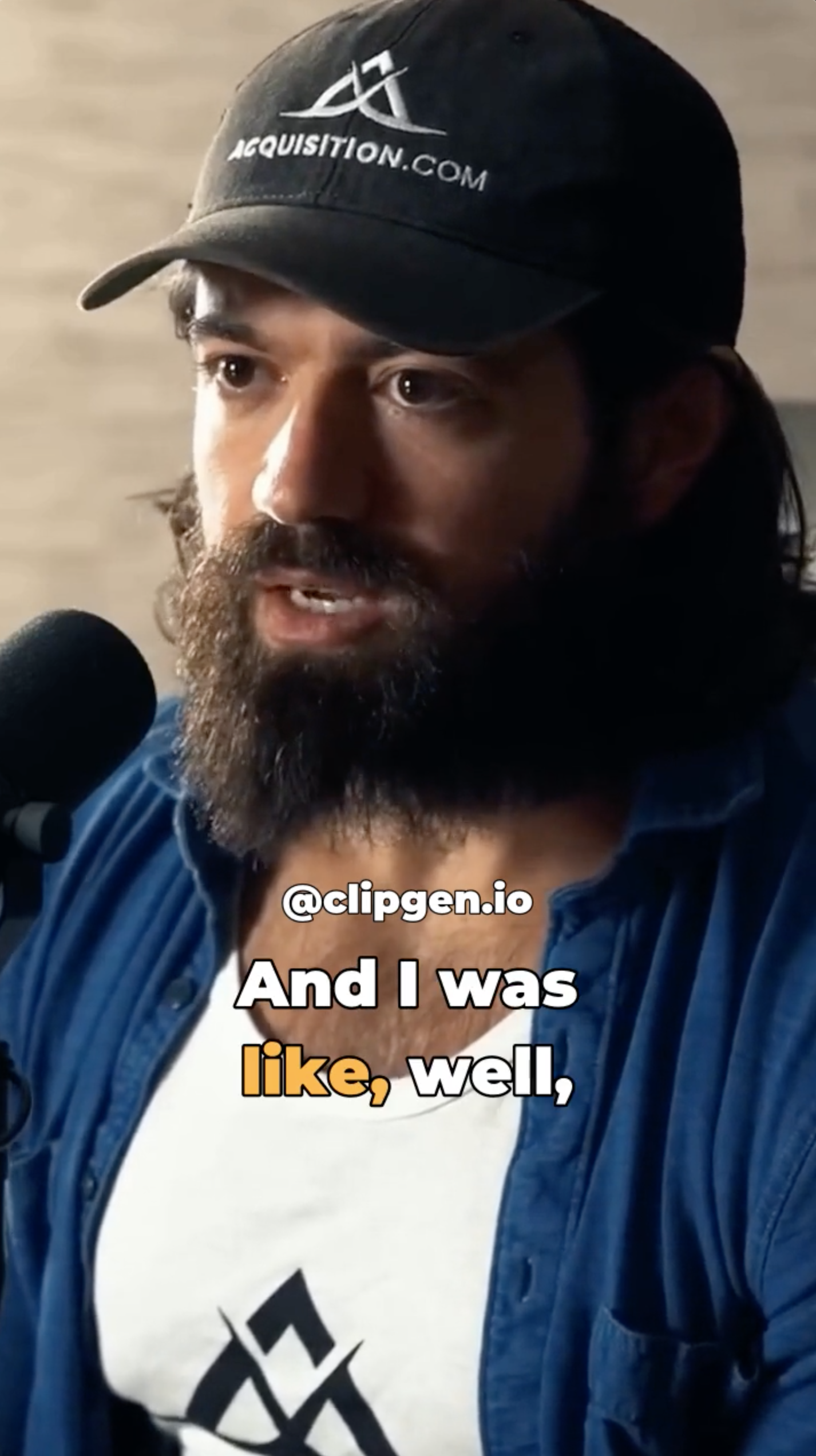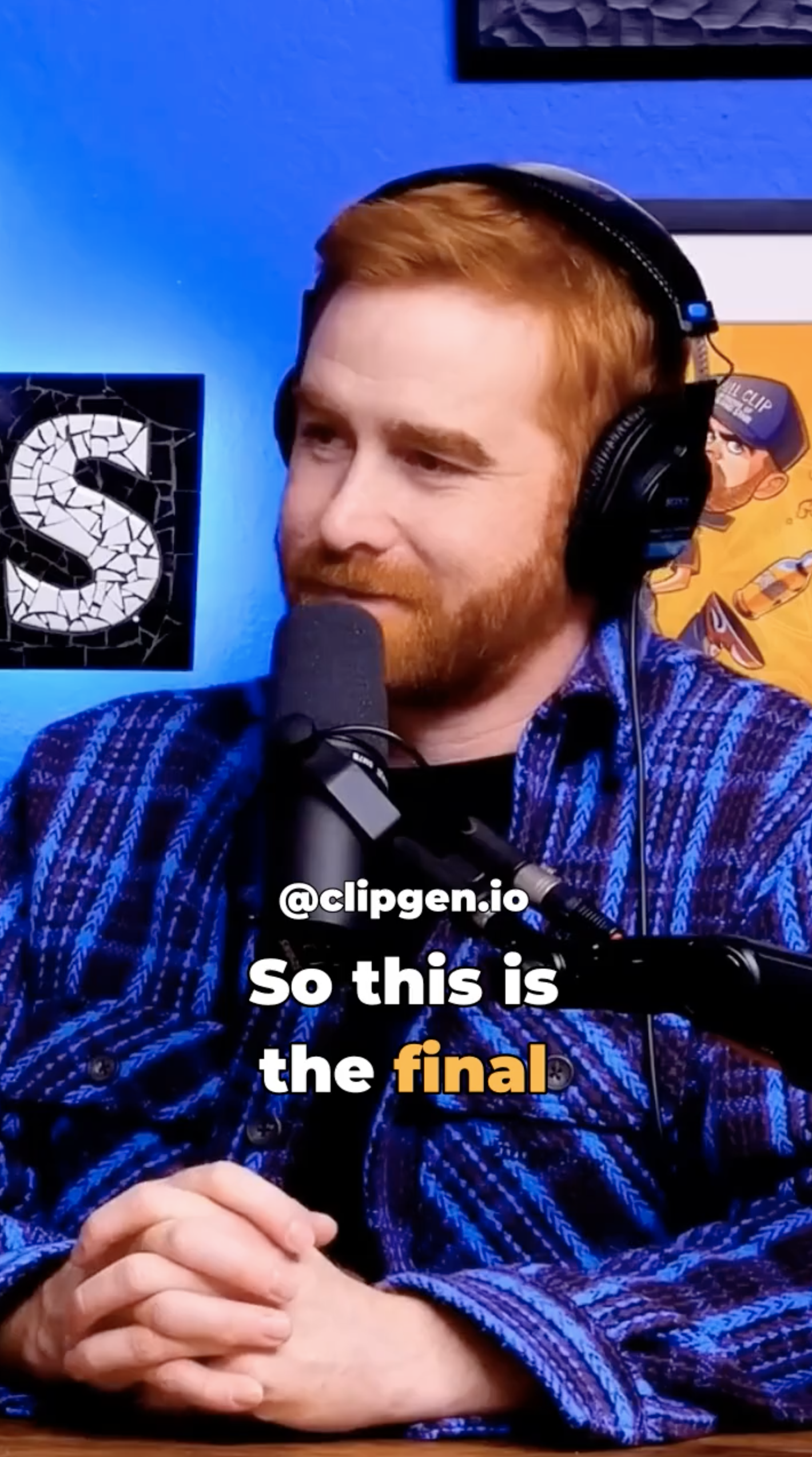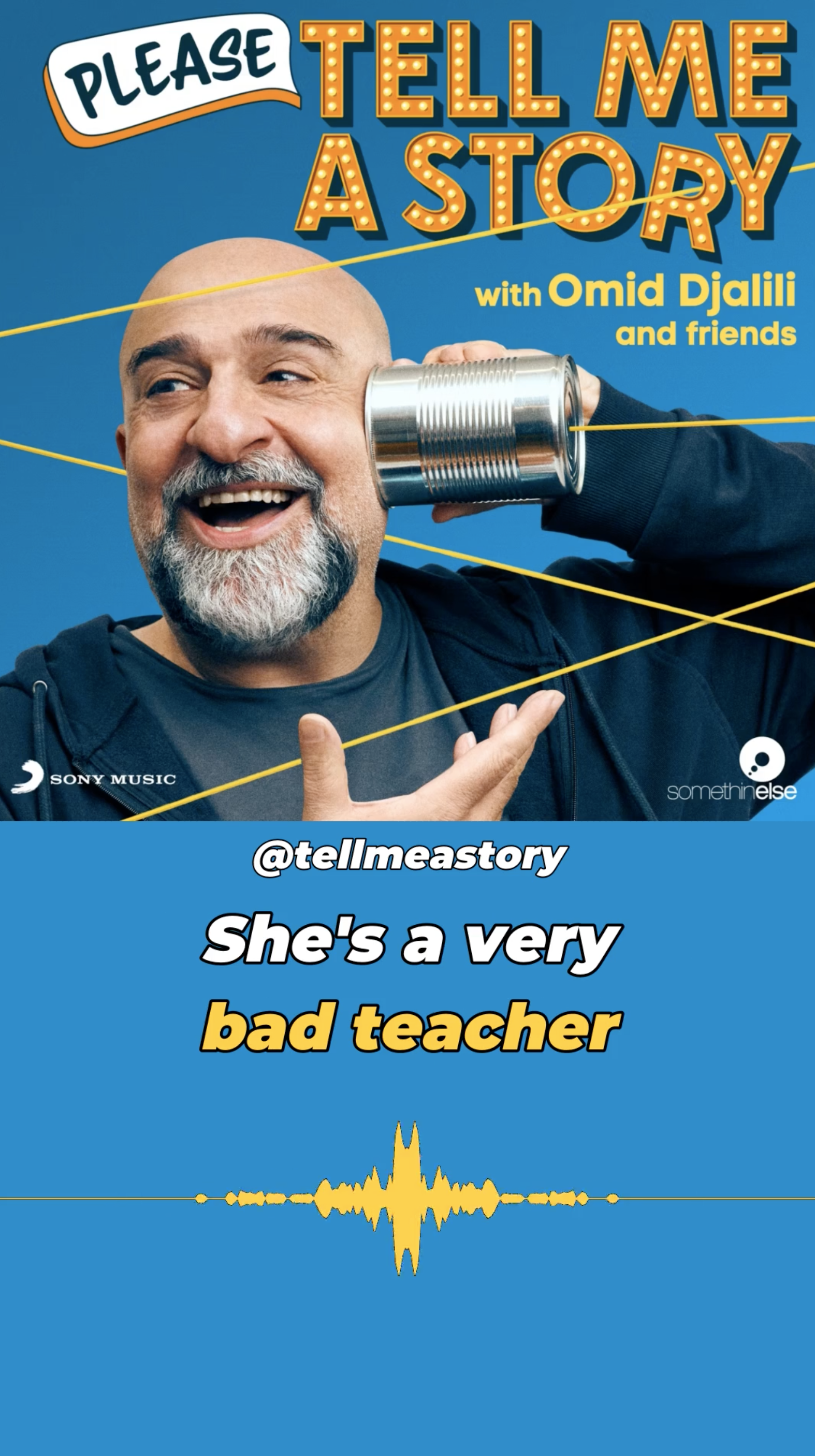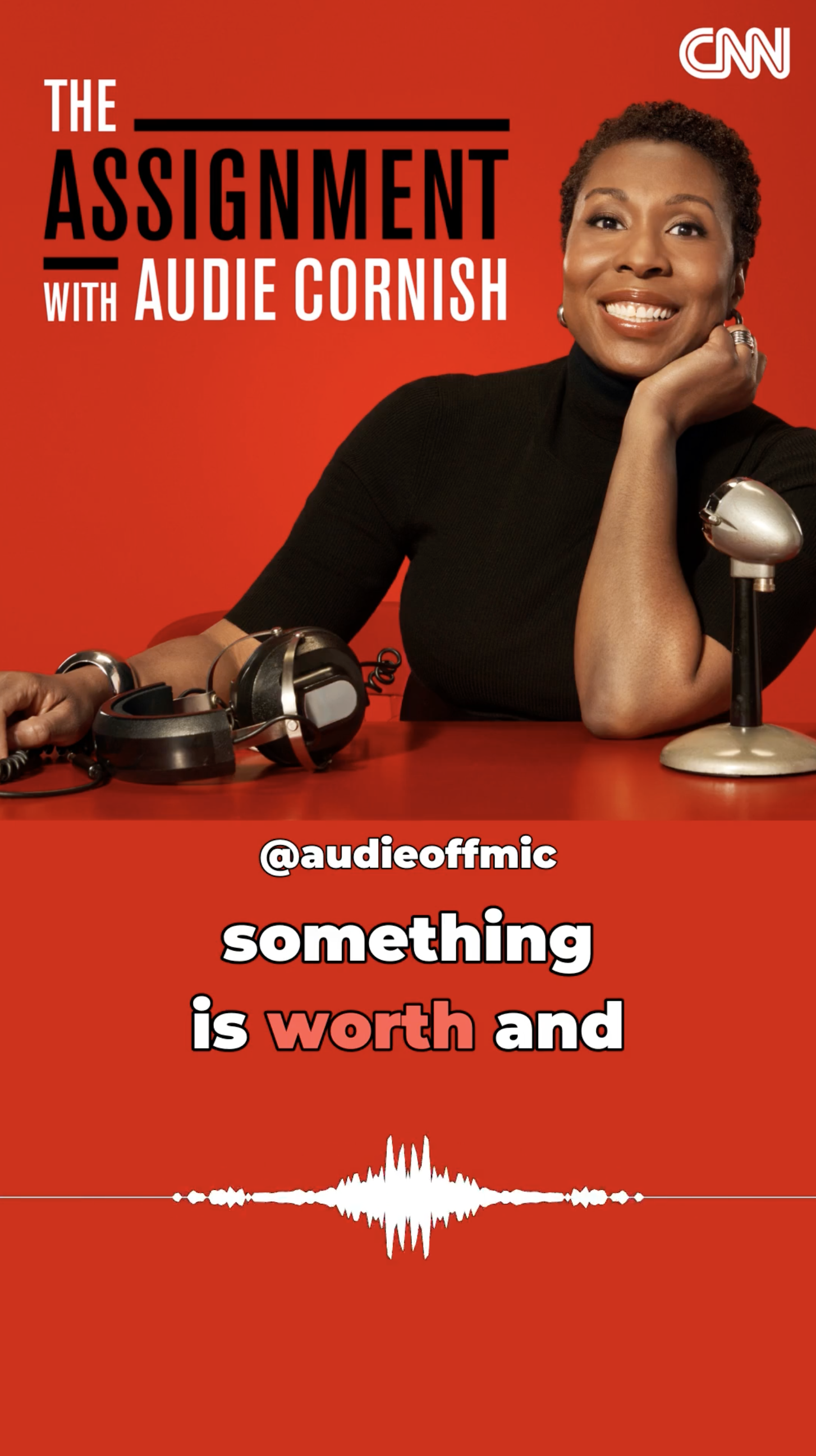 Analysing your Podcast
ClipGen's algorithm analyses your podcast, scoring thousands of potential clips across a wide range of metrics, returning the top performers back to you in under 20 minutes.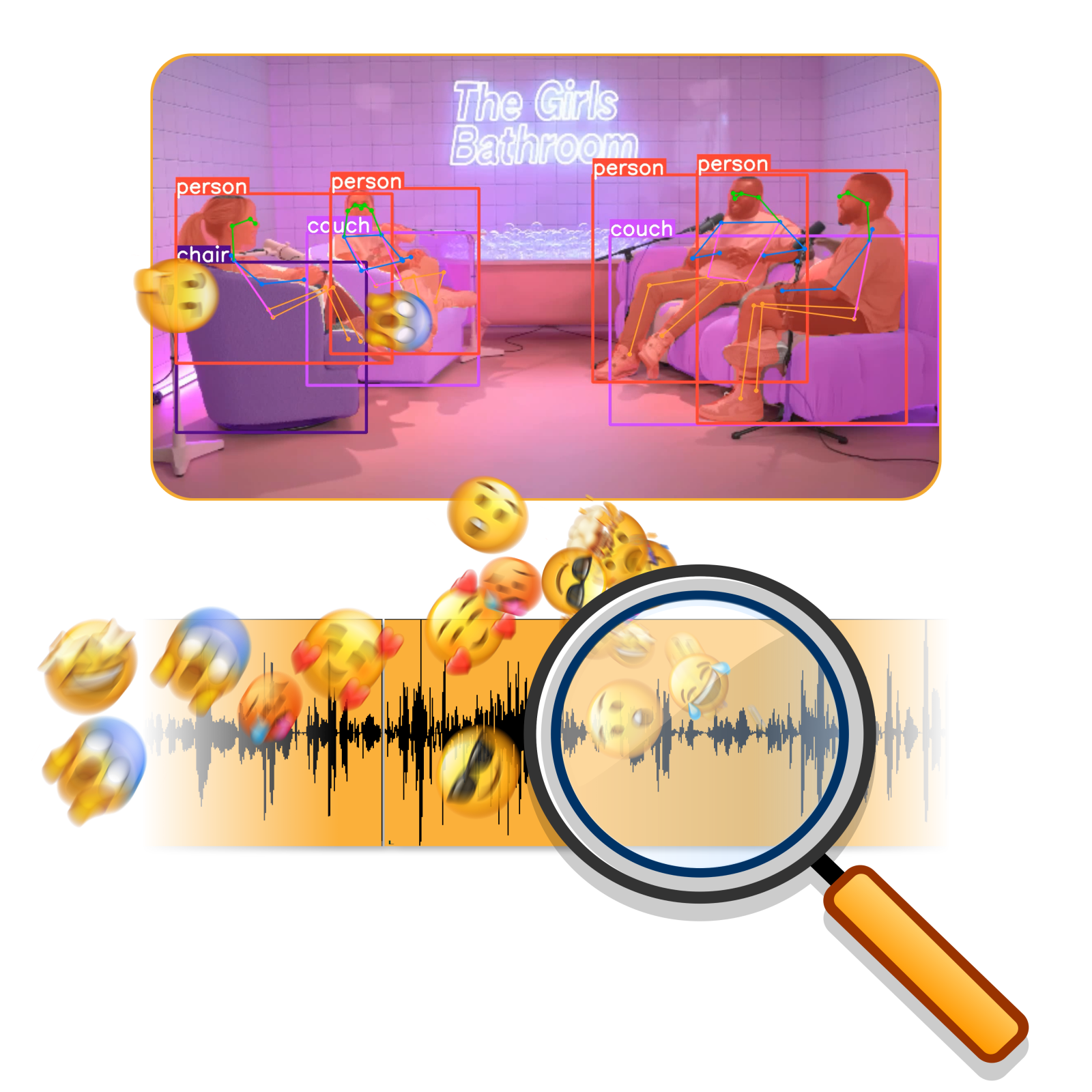 Perfect your Clips
Fine tune each clip's start & end point by selecting which words you want to include. Highlight keywords for subtitling, and correct any typos (note: we don't make many!).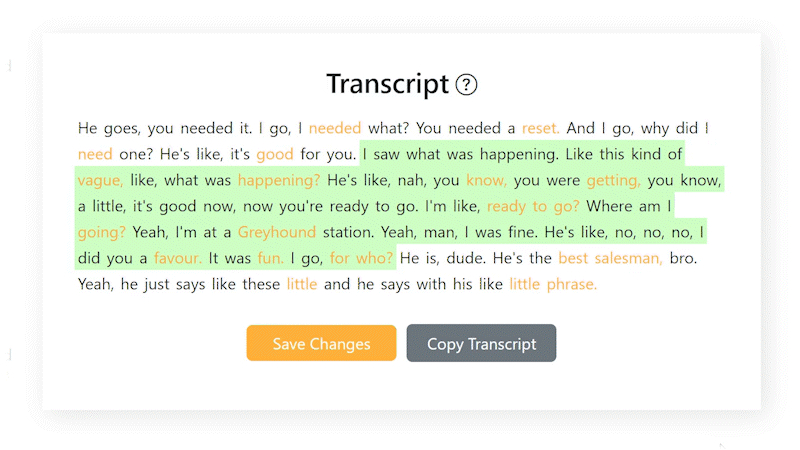 Exporting your Clips
ClipGen takes your customisations and applies them to your clips. Whether you're looking for portrait videos for Instagram/TikTok or square videos for LinkedIn, ClipGen's speaker detection technology automatically reframes your content for your desired output.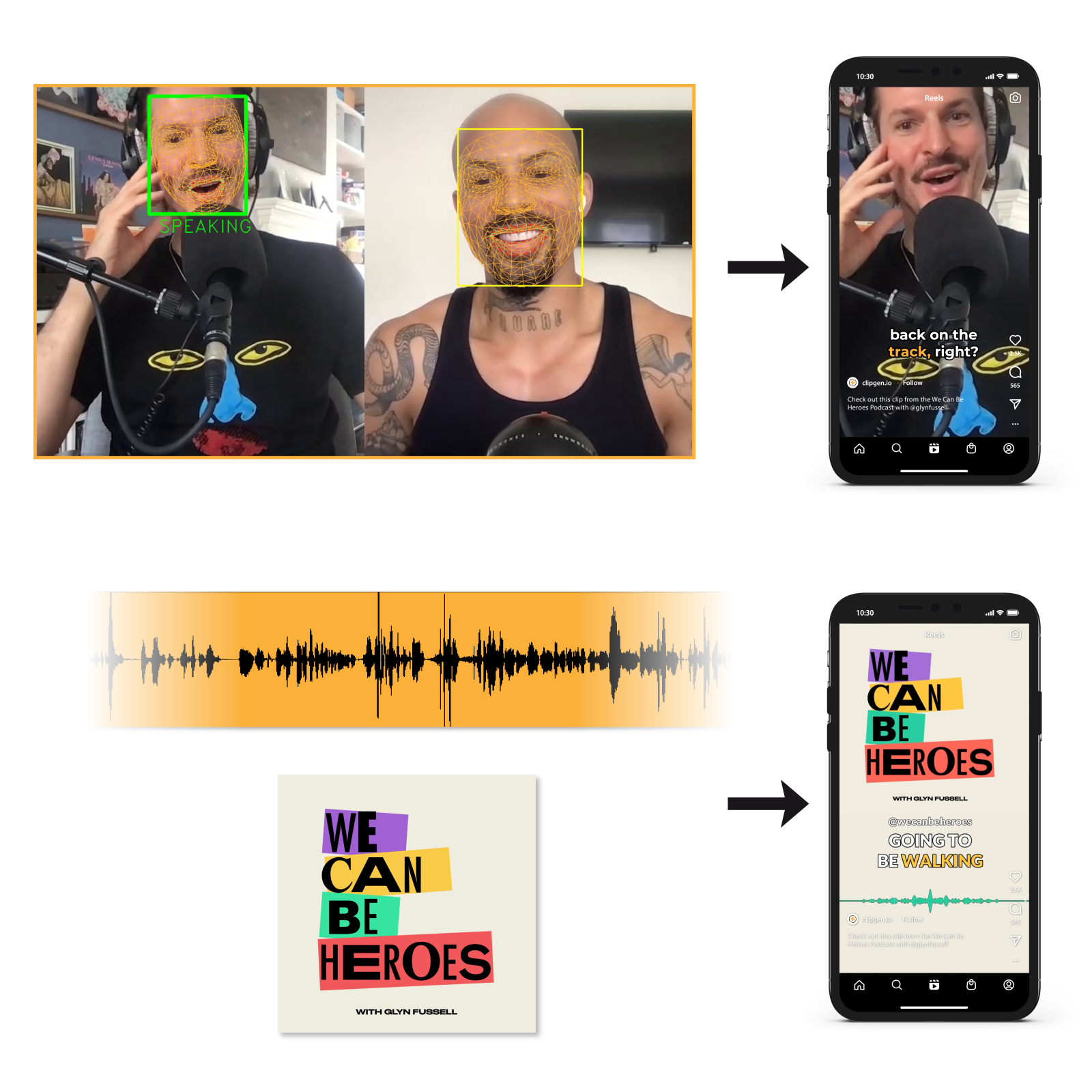 No credit card required.