About
ClipGen is a startup that automatically turns podcasts into short clips.
The Problem?
Short-form video content is rapidly becoming the most important avenue for social media promotion.

The problem is finding and editing the best 30-90 second clips from a 1-3 hour podcast can be expensive and time-consuming.
The Solution!
ClipGen solves this problem by offering an automated service that analyses podcasts to find and edit engaging clips that are most likely to perform well on social media to maximize your podcast's reach.

We deliver clips back to you in a format that is ready to share on social media, including adding subtitles and cropping for all of your social platforms.
👋 Team 👋
Meet Harry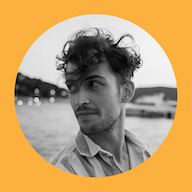 Harry has been working in the video industry as a director of photography, video editor, and motion graphics artist for global brands for over 10 years.
He's long fused his technical background – a Masters in mechanical engineering, specializing in robotics – with his creative side to develop unique projects, from writing scripts to automate editing processes to building and programming a 16-camera bullet-time rig (it's called Hank, btw).
Consider ClipGen editor approved.
Meet Ollie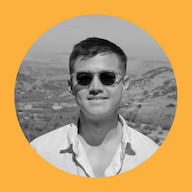 Ollie's journey in tech began with his first company at 14 years old, leading to 3 businesses and over 15 years of building software.
His professional background also includes 4 years of research in the high-frequency trading industry. An avid podcast listener, Ollie enjoys building tools to support podcast creators.
He also runs a newsletter, translating complex science into layman's terms.